Tour Categories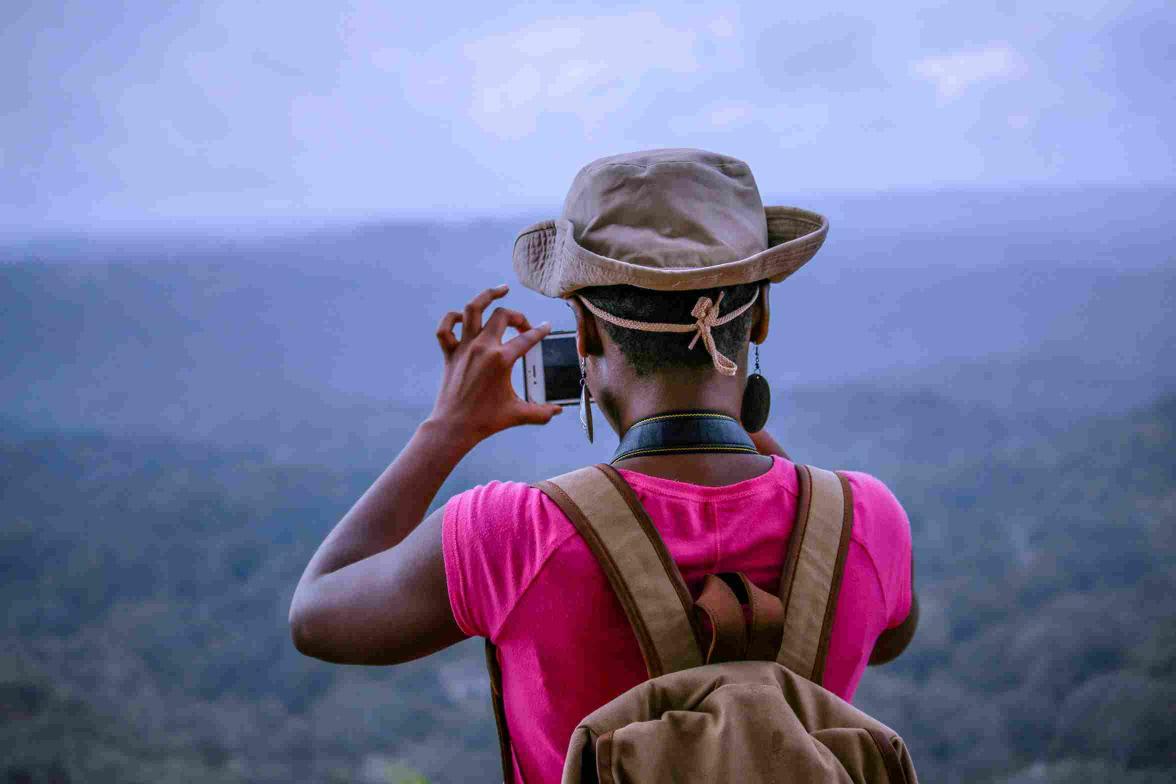 Hiking Trips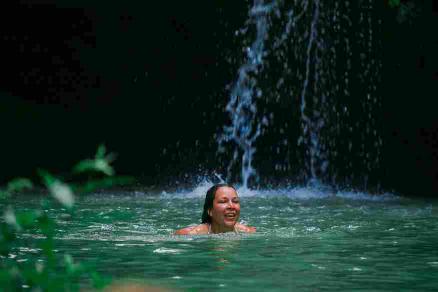 Nairobi Day Trips
Farm Tours
The Life-Changing Connections
Our philosophy is all about making your encounter with us the best it can be. Nothing matters more than putting our guests first. Whether Touring with us or shopping in our Outdoor Store, our focus is You. This is the reason, Wild Springs Adventures
About us
Wild Springs Adventures is a team of Tours & Travel Professionals with a great passion for Planning, exploring Kenya and East Africa. Our focus is on creating life-changing connections that cross cultures, generations, and continents. We do this by offering carefully curated tours that show you the best of what each country offers - from safaris in Kenya to cultural experiences in Tanzania or Rwanda.
We have spent years developing these relationships with our suppliers to offer authentic experiences at an affordable price. As true travel enthusiasts ourselves, it's essential for us to share all the beauty of the African continent with travelers just like us! Whether you are looking for adventure or relaxation, we will help you find your perfect holiday!
Tours & Packages
Njine Kabia Falls Team Building Excursion
From Ksh 4,199 pp
8 Days Safari Package In Kenya And Tanzania
From Ksh 150,000 pp
Kamweti Forest Hike & Waterfall Chase
From Ksh 0 pp
4 Days 3 Nights Meru National Park Kenya Safari
From Ksh 45,000 pp
Mount Kenya Climb 2 Days 1 Night Sirimon Route
From Ksh 17,500 pp
7 Days 6 Nights Nairobi, Amboseli, Nakuru And Maasai Mara Safari Holiday
From Ksh 600,000 pp
9 Days 8 Nights Safari And Beach Experience
From Ksh 570,000 pp
6 Days 5 Nights Kisumu Safari Experience
From Ksh 40,000 pp
Tandem Paragliding Adventure In Kijabe, Limuru Kenya
From Ksh 20,000 pp
4-Days 3 Nights Mount Kenya Climbing Expedition- Sirimon Route
From Ksh 35,000 pp
Mount Elgon Climb From Kenya/Trek Mt Elgon Chorlim Gate
From Ksh 40,000 pp
3 Days 2 Nights Samburu National Reserve Safari Experience.
From Ksh 150,920 pp
Testimonials
Ol Pejeta Safari & Kenya Mission Trip
I went on a safari with Wild Springs Adventures and it was an awesome experience. Timothy was very knowledgeable about the animals and made the experience very enjoyable for everyone. I definitely recommend Wild Springs Adventures and I hope to go on another trip soon.
Hallie De Granda
Mount Kenya Expedition
Wild spring adventures is a fantastic expedition provider. I chose them for a Mount Kenya expedition, and they did not disappoint me. Timothy has been a great person to be in touch with even after the hike. Furthermore, their prices are reasonable compared to other tour operators, so I highly recommend them if you are heading to Mount Kenya.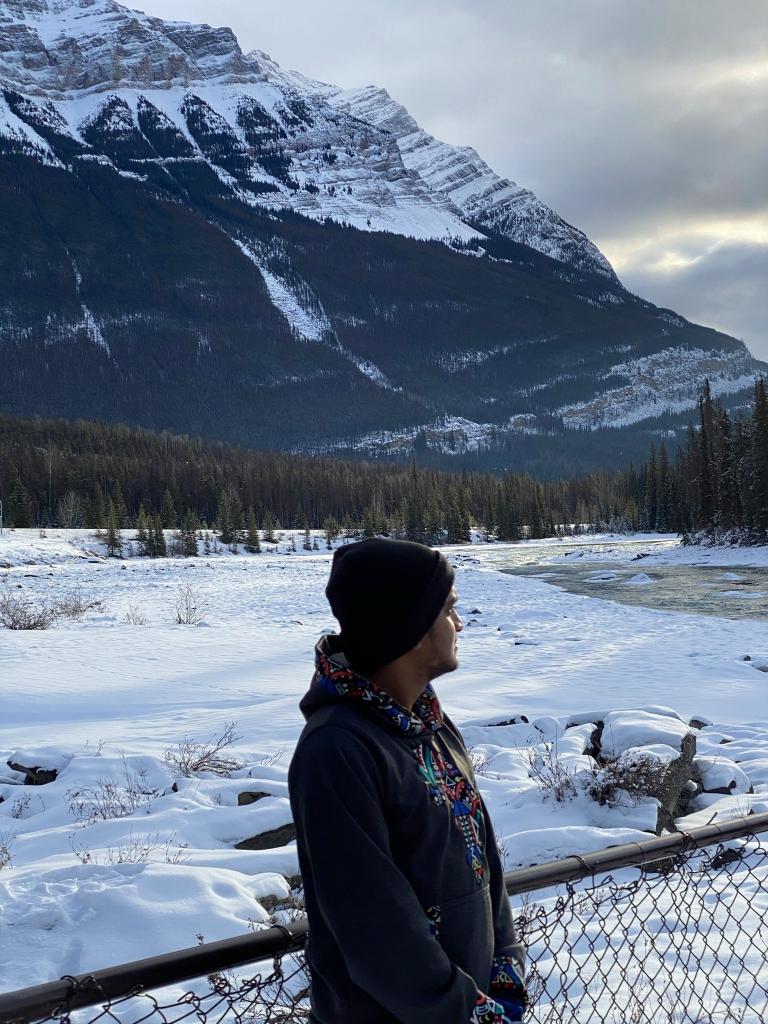 Manthan Patel
Kenya Group Safari Trip
Timo is the absolute best! My daughter and I along with 20 others in our group were well taken care of from start to finish! We made memories & friends to last a lifetime! I hope to return to Kenya one day!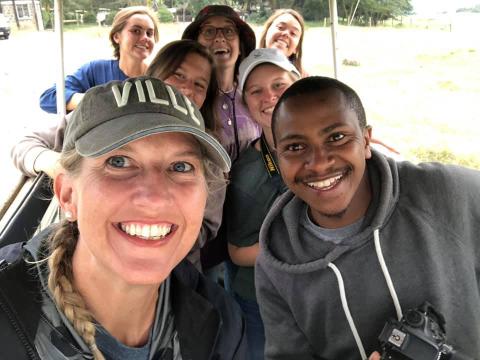 Suzanne Franklin Terry
Once In A Lifetime Expedition
Wild Springs accommodated us last minute due to a change in our original plans - and it was an excellent experience! The porters went above and beyond, and the meals were delicious and substantive. Timothy ensured our team had all the appropriate gear for the hike. Overall, I highly recommend it!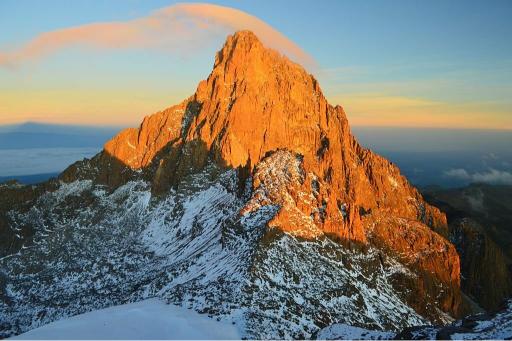 Trv's T
Outdoor Gears & Equipment Store
Our Outdoor Gears & Equipment Store is the perfect place to find everything you need for your next adventure. We have New and Gently used gear from all the popular brands. Enjoy the benefit of free consultancy to ensure you get the perfect gear for your next adventure. Whether Hiking, Mountaineering, camping, or running gear. We have it all. Karibu